Our Brands
Made in Japan
"Made in Japan Innovation" refers to products that were born from the traditions,
technologies and sensitivity of Japanese craftsmanship,but that goes far beyond the conventional "Made in Japan" level to please and excite global users.It reflects next-generation luggage that offers an eye-catching design sense,surprising lightness due to innovative technology, and vibrant beauty inside and out.
The world's highest quality is carefully preserved, while creating new products and unprecedented levels of reliability,made possible with rich Japanese sensitivity. With Proteca, "Made in Japan" advances to "Made in Japan Innovation" by attaining even higher levels of safety and security.
ACE TECHNOLOGY INSTITUTE
ACE established A.T.I. on the premises of the Akabira Factory in Hokkaido in order to ensure thorough quality control and improve technologies. At A.T.I., various quality tests are conducted with the aim of creating top-level products that are trusted by all customers. In addition to the quality control tests, research is conducted on next-generation materials,functions and parts at A.T.I., thus bolstering the high quality of Proteca products.

"SAITEKI" DESIGN = Ideal Shapes, Ideal Designes
ace. products are created under the product concept of "ideal shapes and ideal designs." These shapes and designs have a pleasing effect on people,reflecting the Japanese sense of beauty much like the pleasure felt when listening to the Japanese koto (harp). Creating these designs is like formulating silver ratios in jewelry, as it requires carefully balancing a variety of factors, such as dimensions, pocket positions,and component relationships. The designs we create are inspired by Japan's unique love of nature, formative art, and functional beauty.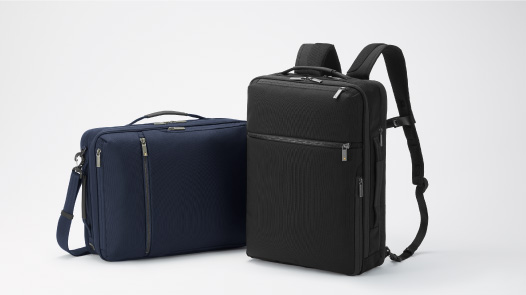 The origin is "帯 obi" of the kimono
Obi is a fashionable way to dress your back, which you cannot see, but it is seen by otheres. Dressing your back…that's backpack. We take a hint from the square shape of the "odaiko", one of the ways to tie an obi.
Co-developer: Kanae Takeuchi
She is a TV reporter of a popular travel program in Japan. She traveled over 100 countries. We devised a safe and functional interior based on her past travel experiences. In addition, the interior pockets are arranged to focus on only what you really need, so you can fit an amazing amount of items in spite of its compact size.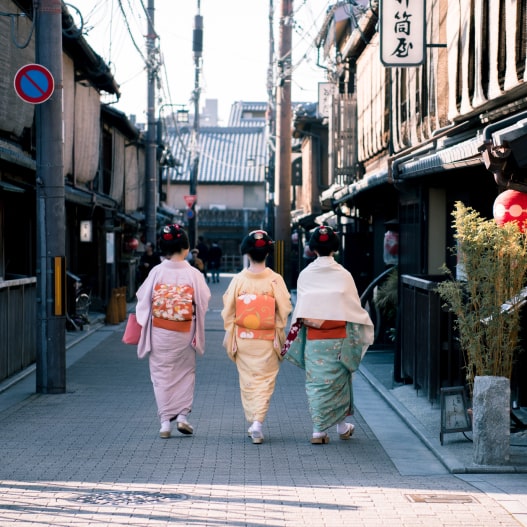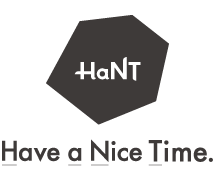 If you want to do anything new, why don't you go on a trip?
You can find something good.
HaNT is a bag and luggage brand developed by a team of female employees of a bag manufacturer based on the concept of "creating what you really want". Each design and function is packed with ideas to make travel more wonderful and comfortable.

Women of all ages have always been known for their graceful beauty and two hearts, gorgeous and strong. They live their daily lives with dedication, using them in different situations...
It is a new generation bag brand for the muse of the times.
It is like wearing a piece of jewelry, spice up your daily styling and coordinate with it. We propose trend-mixing bags that sometimes become the star of the show.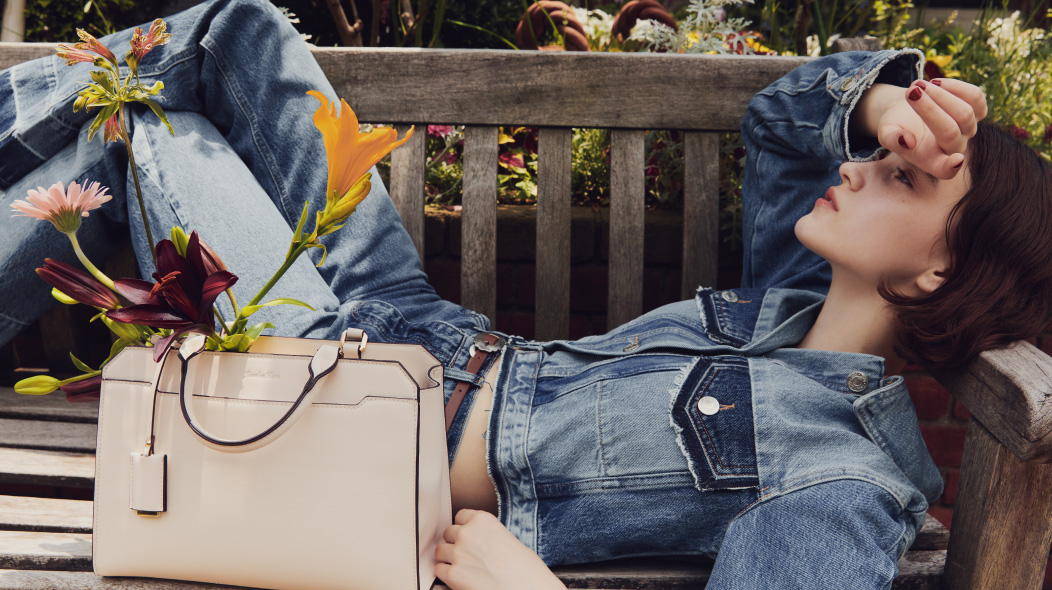 Crafted with Pride
Tokyo is a city where diversities intersect and constant changes happen with the times. ultima TOKYO is a fusion of the uncompromising spirit of craftsmanship that has been passed down from generation to generation and a progressive spirit that incorporates new things to create a unique style. The brand embodies "TOKYO CRAFTSMANSHIP".
High-quality leather items are made with materials, manufacturing methods, and trends from all over the world. The more you use them, the more they fit in your hands, and your daily life becomes more enriched.