Our Brands

Made in Japan
ACE established A.T.I. on the premises of the Akabira Factory in Hokkaido in order to ensure thorough quality control and improve technologies. At A.T.I., various quality tests are conducted with the aim of creating top-level products that are trusted by all customers. In addition to the quality control tests, research is conducted on next-generation materials, functions and parts at A.T.I., thus bolstering the high quality of Proteca products.
ACE TECHNOLOGY INSTITUTE
Guided by the product concept of "helping people to travel more comfortably by inheriting the Japanese sense of aesthetics, feelings, and spirit to create 'ideal forms of carrying,'" we begin the manufacturing process by envisioning the situations in which products will be used, and the people who will use them. Then we determine the ideal production location, price, quality and functions, by selecting from a wide range of elements -- including the vast technical knowhow that we have accumulated, the background of today's fashions and styles, and the needs and wants of the users. This allows us to propose ideal designs without being restricted by fixed ideas.
"SAITEKI" DESIGN = Ideal Shapes, Ideal Designes
It is a design that captures the Japanese sense of beauty, a design that touches the heartstrings of the Japanese and fascinates the world. The design is based on the silver-white ratio, including dimensions, pocket placement and positioning. The design is inspired by the beauty of nature, beauty of form, and beauty of function unique to Japan.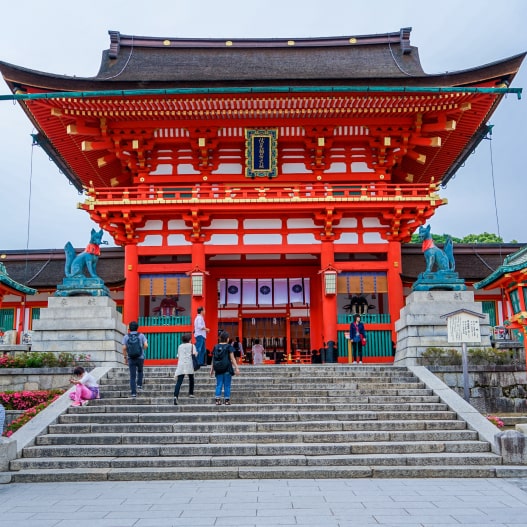 The origin is "帯 obi" of the kimono
Obi is a fashionable way to dress your back, which you cannot see, but it is seen by otheres. Dressing your back…that's backpack. We take a hint from the square shape of the "odaiko", one of the ways to tie an obi.
Co-developer: Kanae Takeuchi
She is a TV reporter of a popular travel program in Japan. She traveled over 100 countries. We devised a safe and functional interior based on her past travel experiences. In addition, the interior pockets are arranged to focus on only what you really need, so you can fit an amazing amount of items in spite of its compact size.